EXPLORE OUR DESTINATIONS
EXPLORE OUR DESTINATIONS
Discover Puerto Rico like you've never seen it before
SAN JUAN
Welcome to the capital of Puerto Rico! San Juan is an incredible city rich with history, food and culture at every turn. No matter how many times you've visited, there will always be something new for you to discover in this city.
CATAÑO
Sail across San Juan Bay on an 8-minute ride to Cataño. Cataño is Puerto Rico's smallest minuicipality measuring in at just 5 square miles. While this area may by tiny, it is home to the biggest rum distillery in the world.
CEIBA
The beachfront town of Ceiba will be your starting point when riding with Puerto Rico Ferry to the Spanish Virgin Islands of Culebra or Vieques. The trip to Ceiba by car takes approximately one hour from the capital city of San Juan.
VIEQUES
Step aboard Puerto Rico Ferry to the breathtaking island of Vieques, located 6 miles east of Puerto Rico mainland. Vieques is known for its natural beauty, but the island offers visitors more than just stunning scenery and pristine beaches.
CULEBRA
If you're looking for some rest and relaxation on your trip to Puerto Rico, look no further than the sleepy island of Culebra. With its unspoiled natural beauty, Culebra is a popular destination for visitors from all over the world.
Visiting Casa Bacardi in Puerto Rico
CATAÑO
Yeast, water and sugar cane molasses: these are the only three ingredients needed to create Puerto Rico's most popular liqueur! Nobody makes rum like Casa Bacardi, home of the "world's most awarded rum". A trip to Puerto Rico would not be complete without a visit to this iconic distillery to taste Barcardi's famous rums straight from the...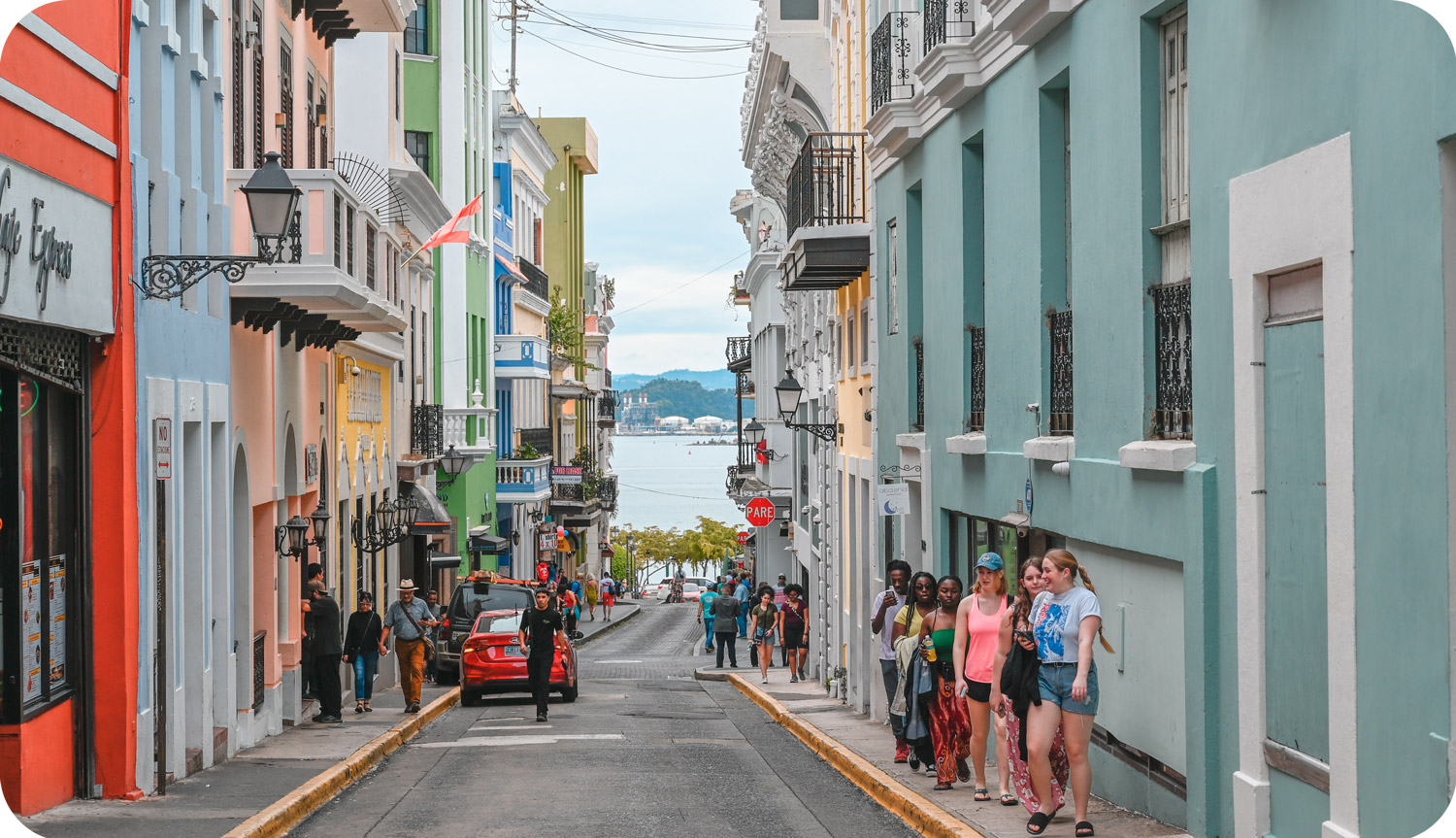 Easter is coming! Here are some useful tips to make your trip with Puerto Rico Ferry a smooth experience.