SAFETY AND REGULATIONS
YOUR SAFETY IS IMPORTANT TO US
To ensure your journey is smooth, please follow the safety guidelines below.
1 NO RUNNING
No running is allowed on board or on landings.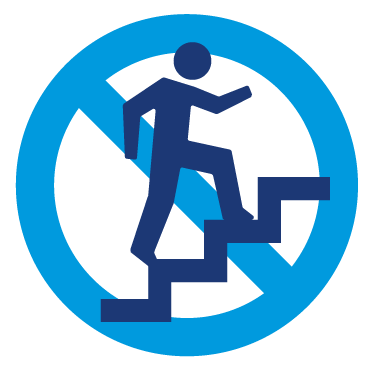 2 STAY AWAY FROM STAIRS AND RAMPS
During docking, stay clear of stairs, ramps and landings until the ferry comes to a complete stop at the dock. Failure to do so may result in personal injury.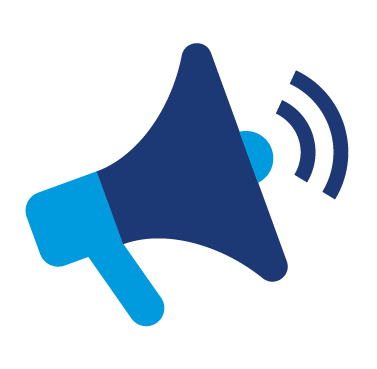 3 LISTEN
In case of emergency, listen for announcements and instructions from the crew.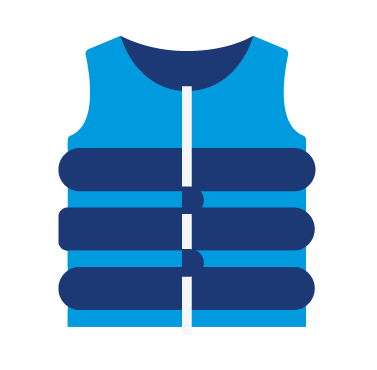 4 LOCATE LIFE JACKETS
Familiarise yourself with the location of the life jackets on this ferry. Life jackets are located on both decks of all Puerto Rico ferries. On the main deck, life jackets are located at the rear of the vessels, outside the doors in a container labelled 'Life Jackets'. On the upper deck, life jackets are located on both sides of the stairs in containers labelled 'Life Jackets'. Instructions for their use are posted throughout the ferry.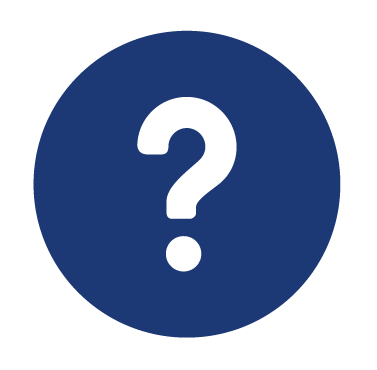 5 ASK FOR HELP
For assistance, please consult crew members
ON BOARD PUERTO RICO VESSELS CODE OF CONDUCT
Our code of conduct adds to the quality of your journey. Crew members take this seriously to provide the best service.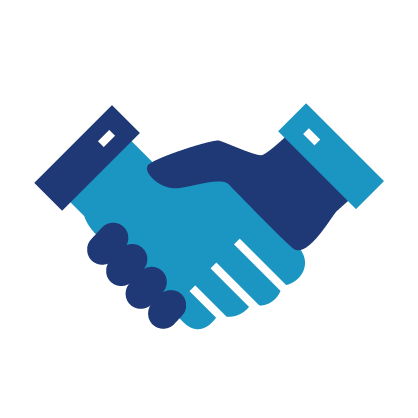 1 Let's maintain security and transparency
No person shall engage in disorderly behaviour at disembarkation sites or on ferries. Disorderly behaviour includes, but is not limited to, acts that endanger the safety of self and/or others and that disrupt crew members and the normal operation of the ferries.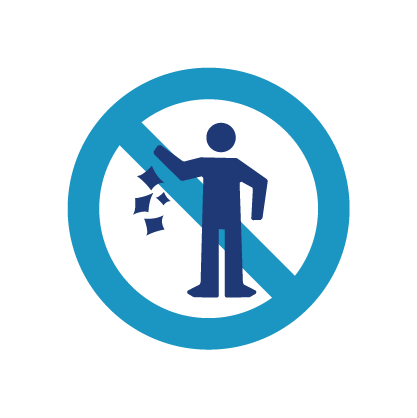 2 Please do not litter on the ferry.
Do not litter: take all rubbish with you when you disembark the ferry.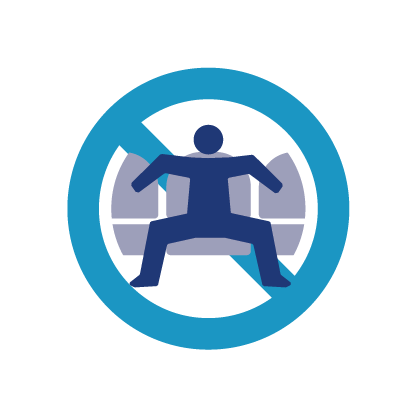 3 Take up only the space you need
Lying down on seats and benches on board ferries is prohibited. No person may occupy more than one seat. No person may place personal belongings on seats and benches in such a way as to interfere with their use by others.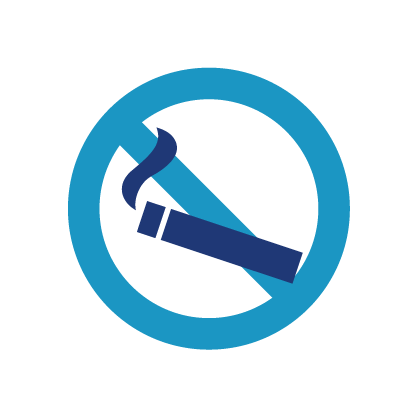 4 No smoking on board
Smoking and the use of electronic cigarettes is prohibited on board ferries at all times. Smoking and the use of e-cigarettes is also prohibited in all enclosed areas of the terminal and is only permitted in designated areas of the terminal.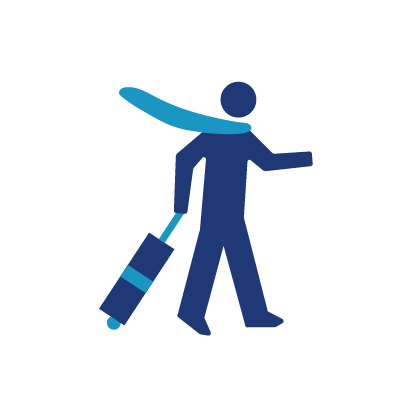 5 Once berthed at the destination, you must disembark.
No person shall remain on any ferry or in any terminal other than for transit or other purpose authorised by Puerto Rico Ferry.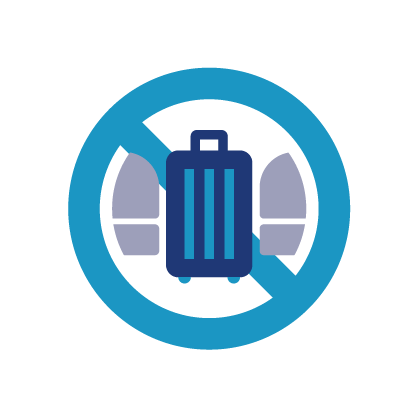 6 Do not leave your hand luggage or your luggage unattended.
No person shall leave any property unattended on the ferries or place objects on the ground that may interfere with pedestrian traffic.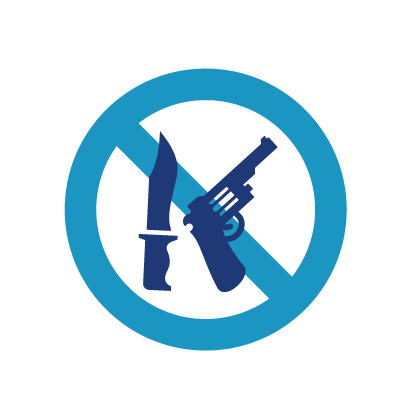 7 Weapons are not allowed
It is prohibited to carry a firearm or weapon on the ferries without authorisation.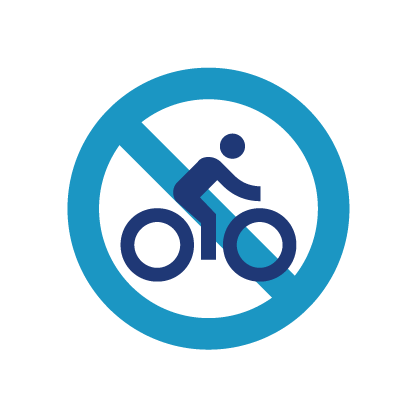 8 Use your "sea legs"
No person shall ride a skateboard, scooter or bicycle, any other vehicle or device (except a wheelchair required for transit) on or across any part of the ferries. Bicycles and non-motorised scooters shall cross the ferries on foot.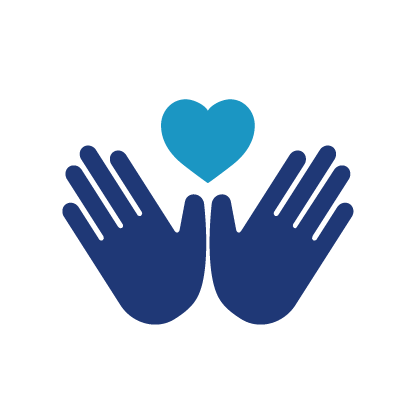 9 Please be respectful to the crew on board.
No person shall do anything that may interfere with the effectiveness or accessibility of the systems or equipment installed or located on the ferries, including but not limited to the boarding gates and the public announcement and intercom system.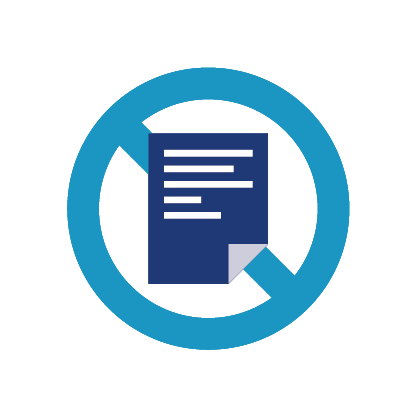 10 Unauthorised advertising on board is prohibited.
The distribution or publication of any literature or advertising or campaigning without the permission of Puerto Rico Ferry by Hornblower is prohibited.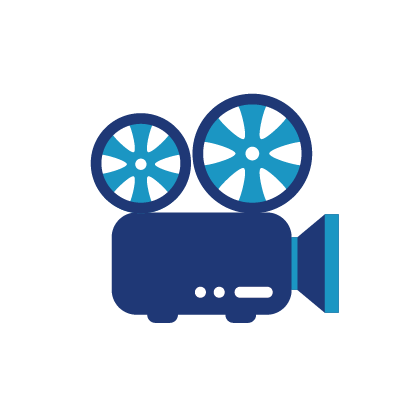 11 Professional filming
Commercial use of video, photographic or audio recording equipment without the permission of Puerto Rico Ferry by Hornblower is prohibited.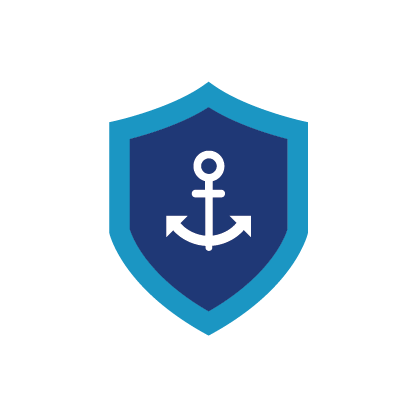 12 We are here to keep you safe
All persons shall follow the instructions of the crew members.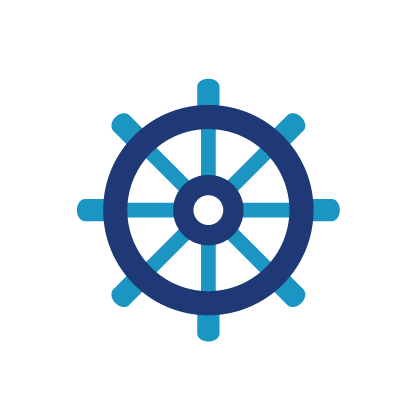 13 Security
Upon entry to the premises, all passengers and their belongings are subject to screening or inspection. Failure to consent to or submit to screening or inspection will result in the denial or revocation of entry clearance.