SAN JUAN
SAN JUAN
Welcome to the capital of Puerto Rico!
San Juan is an incredible city rich in history, cuisine and culture at every turn. History buffs will love exploring the colourful streets, centuries-old forts and churches that dot the cityscape. In fact, as of 1983, Old San Juan has been designated a UNESCO World Heritage Site. No matter how many times you've visited, there's always something new to discover in this city.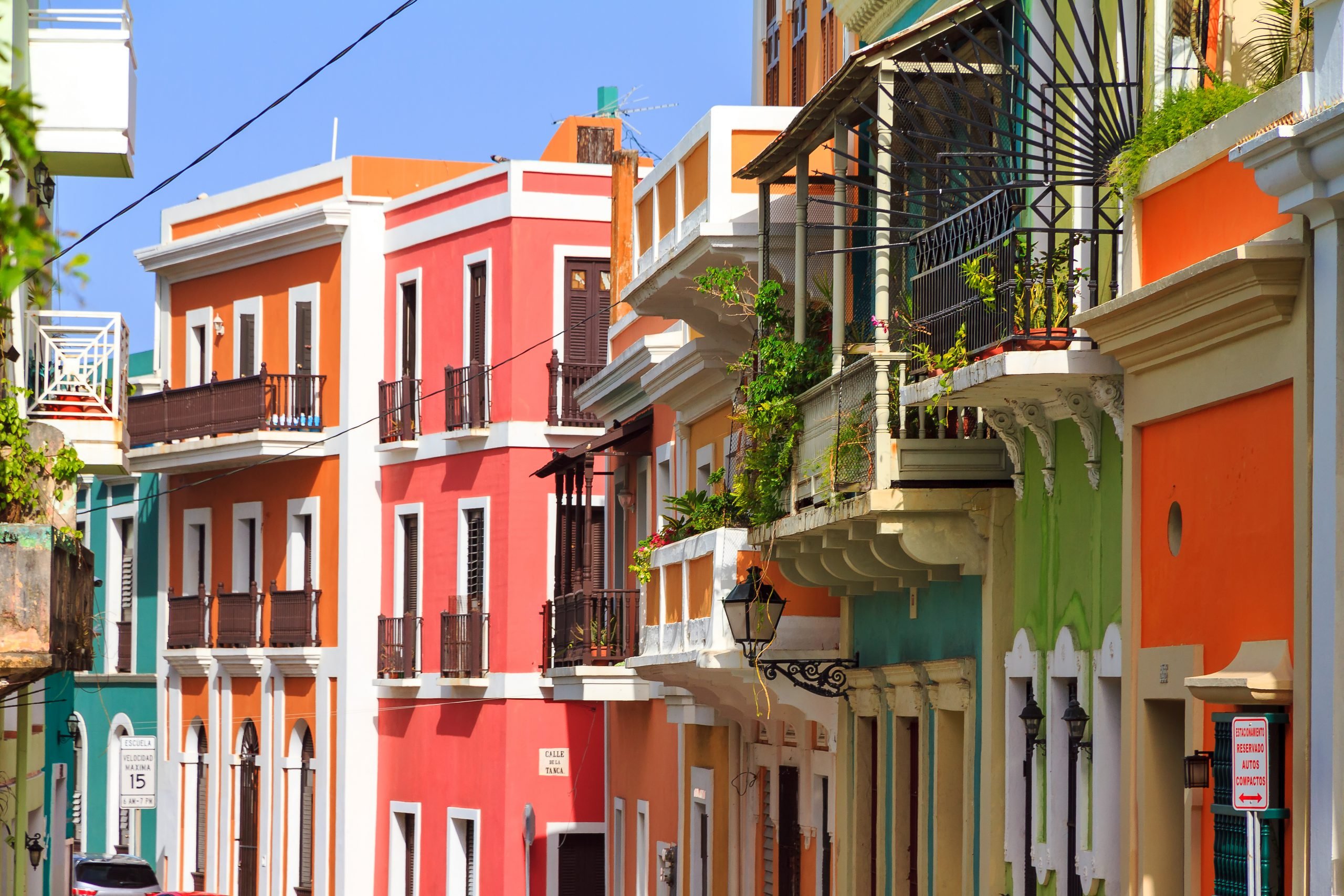 EXPLORING COLOURFUL NEIGHBORHOODS
Old San Juan is filled with historic and colourfully painted houses dating back to the 1500s. On a stroll through the old town, everywhere you look you'll find a wealth of vibrant homes. Many of them date back more than 400 years. Be sure to visit the Plaza de Armas, the main square, as well as Fortaleza Street, to enjoy all the aerial decorations during your stroll.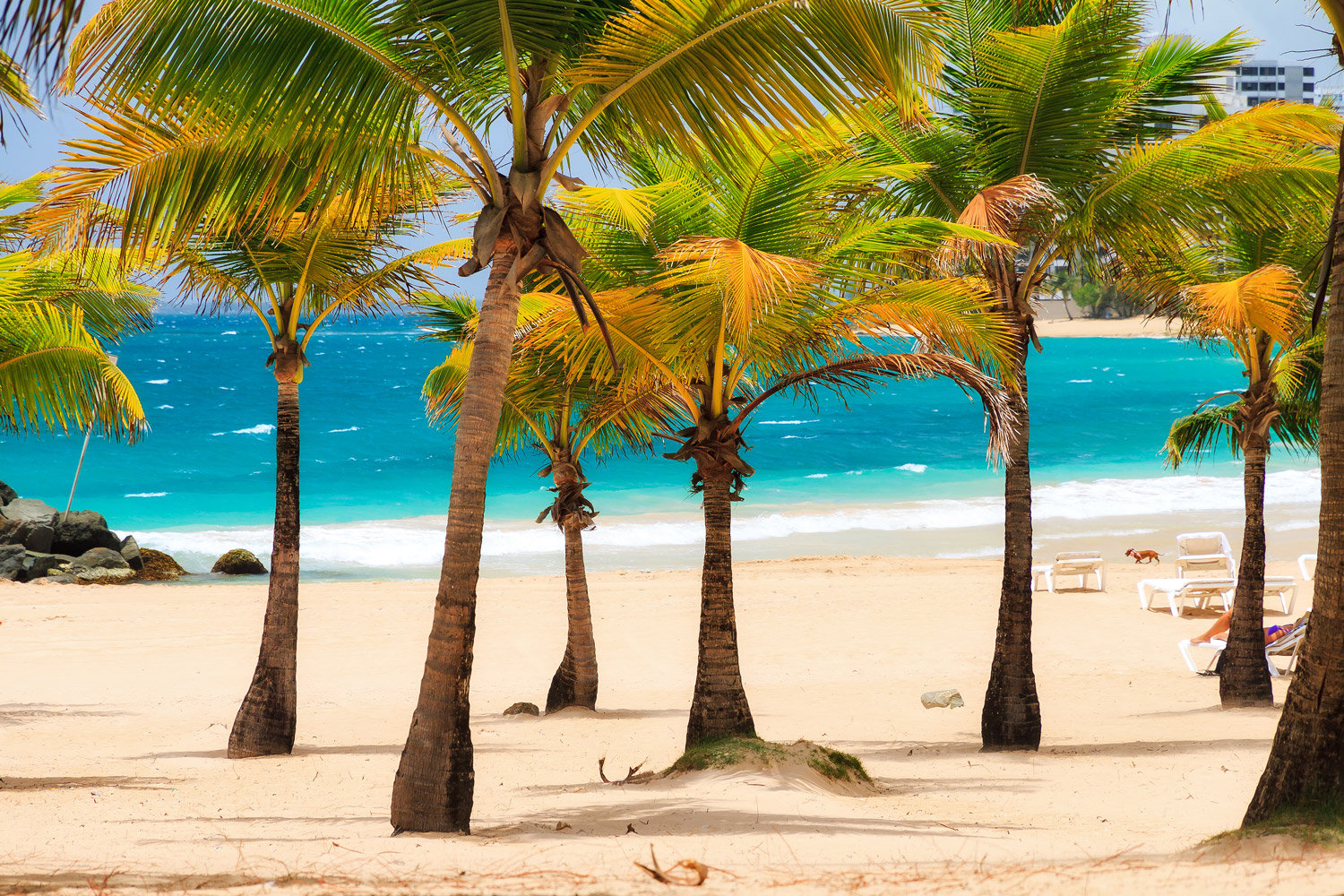 VISIT CONDADO
Along Playita del Condado you will find the most modern resorts, as well as some of the best sun and beach spots Puerto Rico has to offer. Its proximity to the hotel zone means that it is surrounded by restaurants, bars, and even water sports right in the center of town. It is free and open to the public. This tourist spot is sure to please families of all ages for a fun and relaxing day in the sun.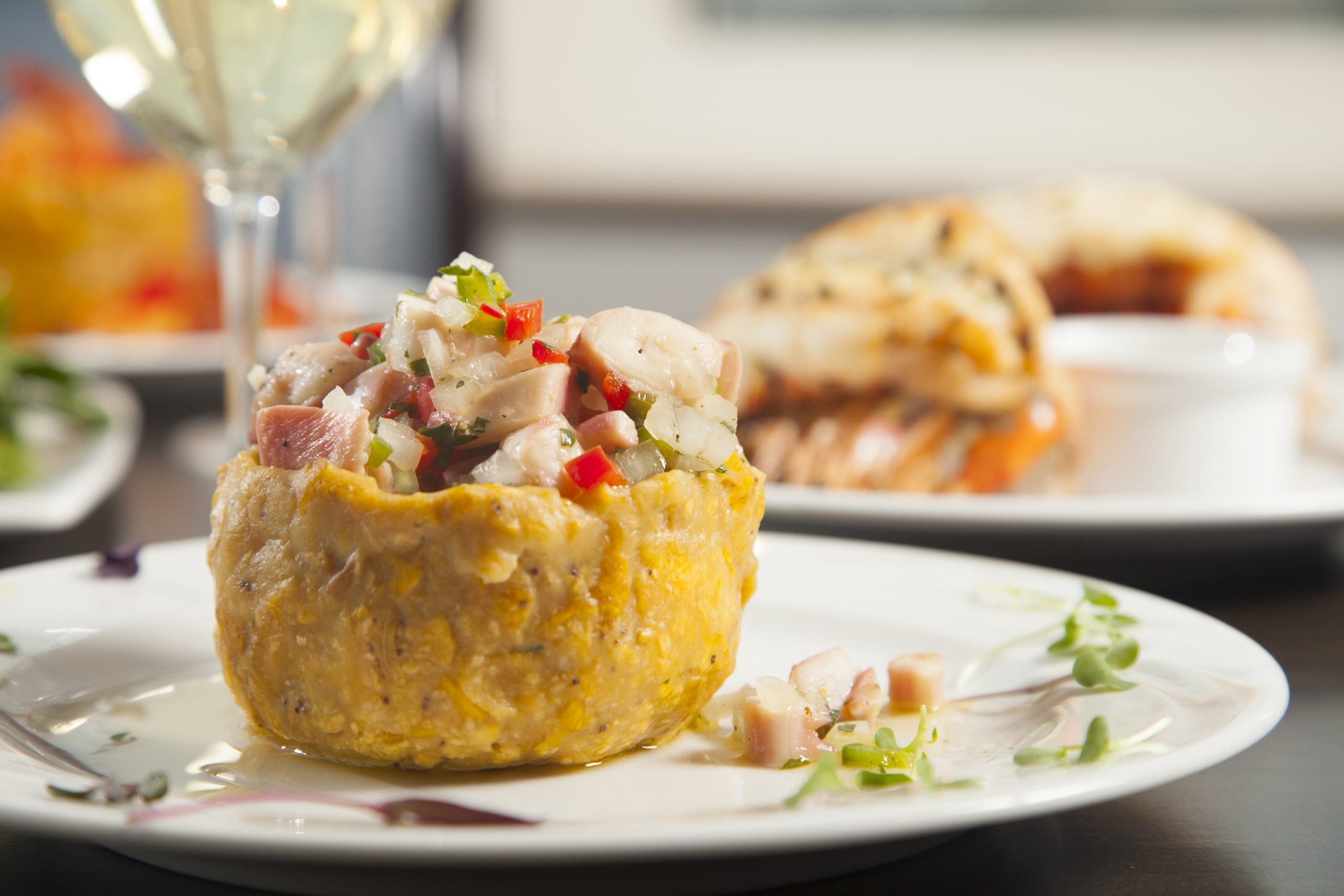 ENJOY THE AUTHENTIC TASTE OF PUERTO RICAN CUISINE
No trip to Puerto Rico would be complete without some mofongo. It's a special dish of fried plantains, fried meat and chicken broth that Puerto Ricans have been enjoying for decades. You can find this tasty dish almost anywhere, but it's definitely worth remembering Restaurante Orozco, El Jibarito, and Punto de Vista as some of the best in town.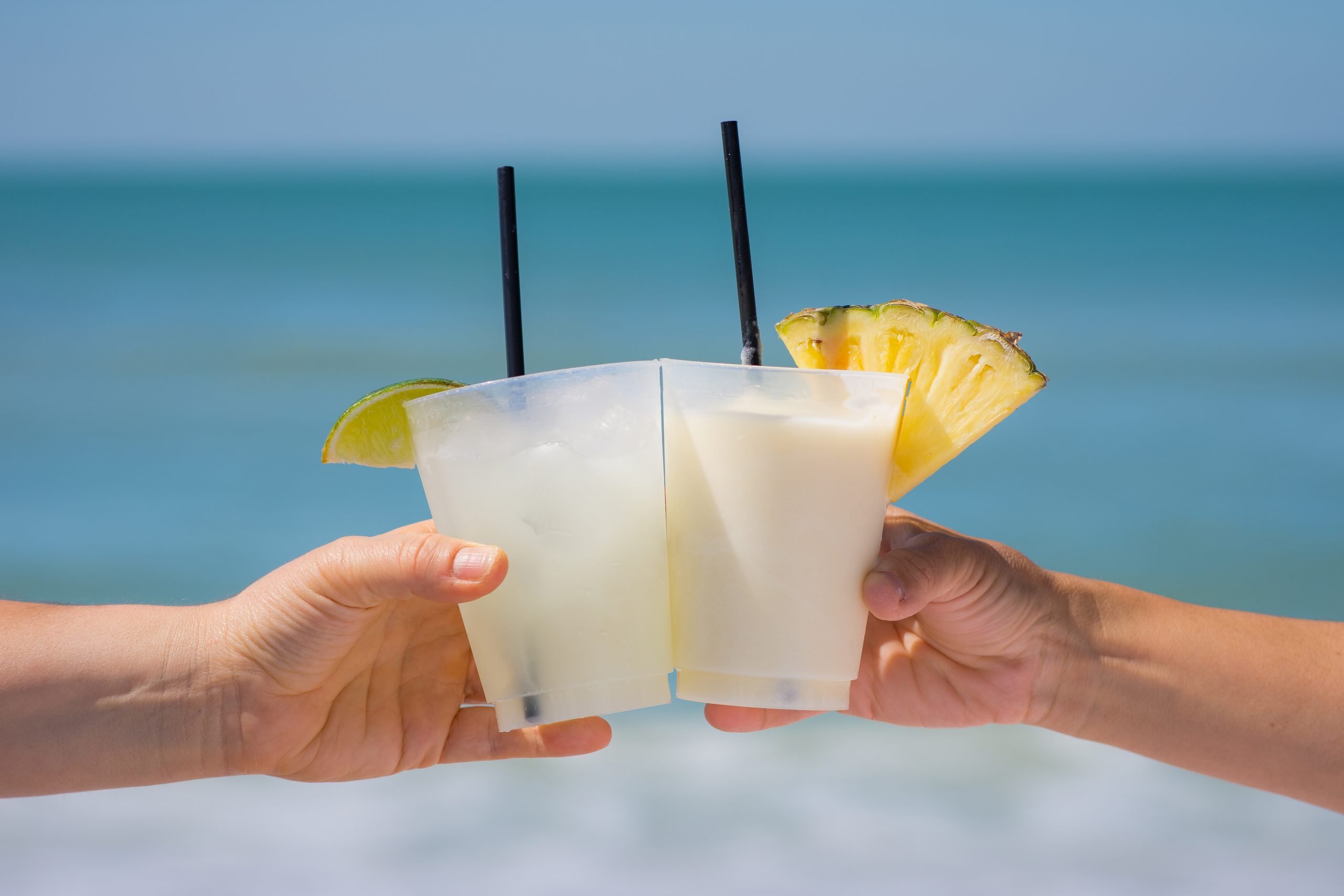 HAVE A DRINK (OR TWO)
Old San Juan is known for its vibrant nightlife, and there are plenty of bars and restaurants for a drink. In fact, Puerto Rico is known for piña coladas, the island's national drink. If you're visiting during the festive season, be sure to try coquito, the Puerto Rican eggnog. As for bars, we recommend La Taberna Lúpulo, La Factoría, and Barrachina.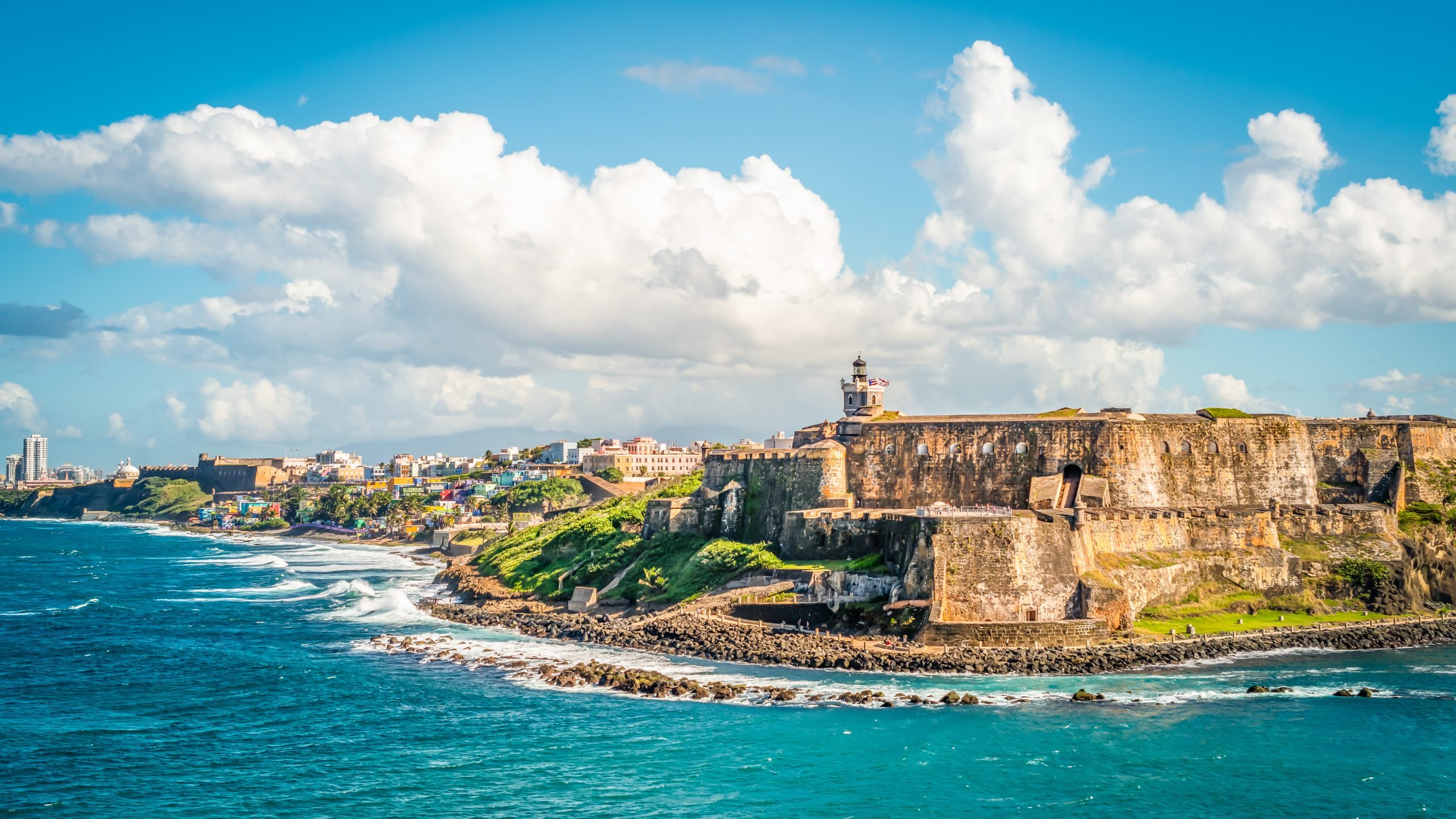 ENJOY THE HISTORY OF THE FORTS
Visit the historic Castillo San Felipe del Morro, or simply El Morro. It is a 16th century citadel named in honor of King Philip II of Spain. It was designed to protect the city from attackers from the sea. While El Morro was built to protect against invaders arriving by sea, Castillo San Cristobal was designed to protect against those arriving by land. It was completed in 1790 and included part of the city of San Juan. Today it occupies 27 hectares and is the largest fortification built by the Spanish in the New World.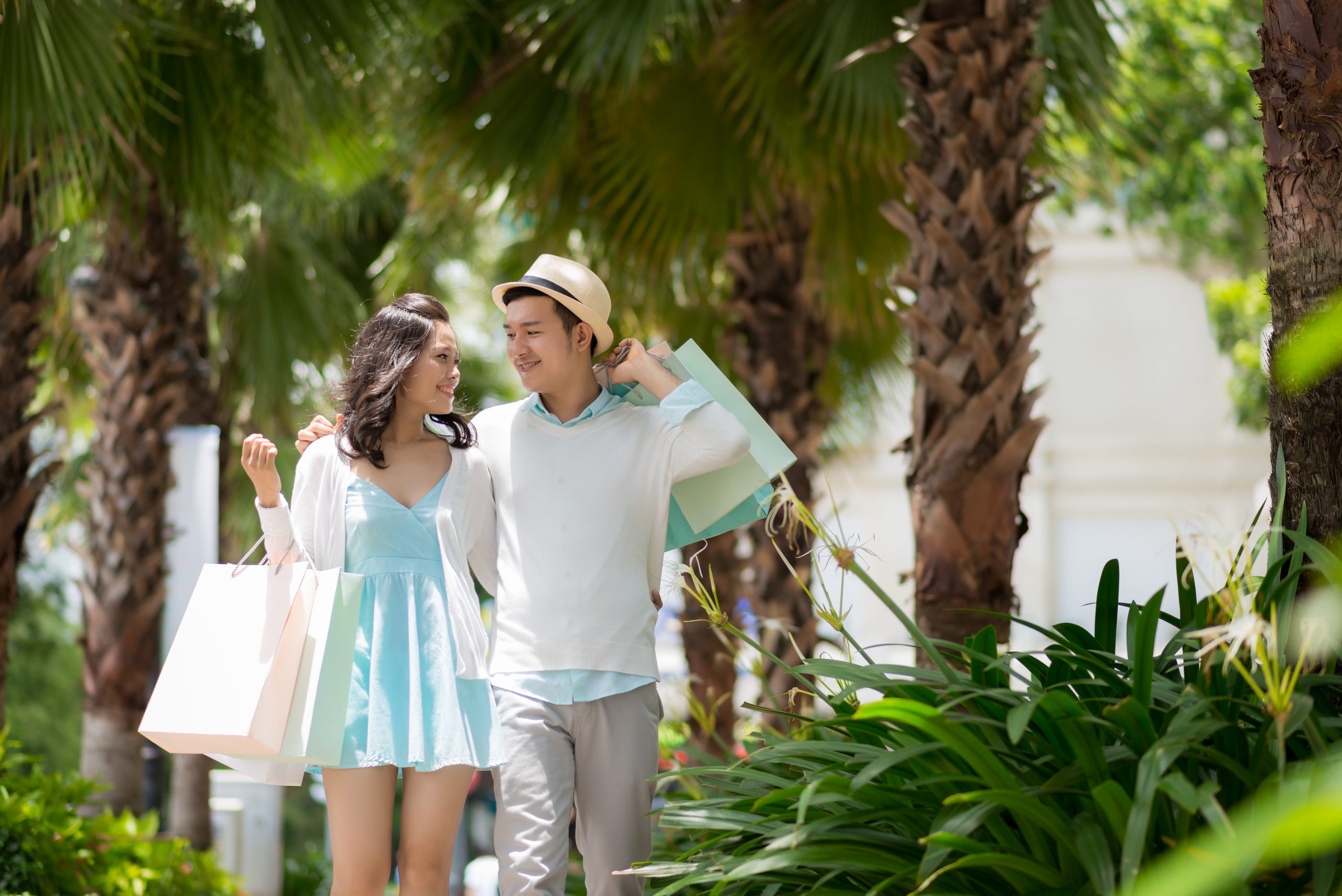 GO SHOPPING AT THE BOUTIQUES
Old San Juan is full of boutiques that will satisfy all your shopping needs. In these shops you'll find jewelery, handicrafts, clothing and plenty of souvenirs to take home. Plus, the prices are usually pretty good. Even if you don't buy anything, it's always fun to meet the locals and get to know the Puerto Rican culture better.

DID YOU KNOW?
San Juan was founded in 1521 and is the second oldest city in the western hemisphere.
Residents of San Juan are known as active Sanjuaneros.