CIEBA
CEIBA
The beachfront town of Ceiba will be your starting point when you travel with the Puerto Rico Ferry to the Spanish Virgin Islands of Culebra or Vieques. The trip to Ceiba by car takes about an hour from the capital, San Juan. The best way to get to Ceiba is to take a taxi or rent a one-way car at the airport. Only residents are allowed to take a car on board the ferry per load; rental cars are not permitted.
Before you take the ferry to Culebra or Vieques, check out some of these things to do in Ceiba.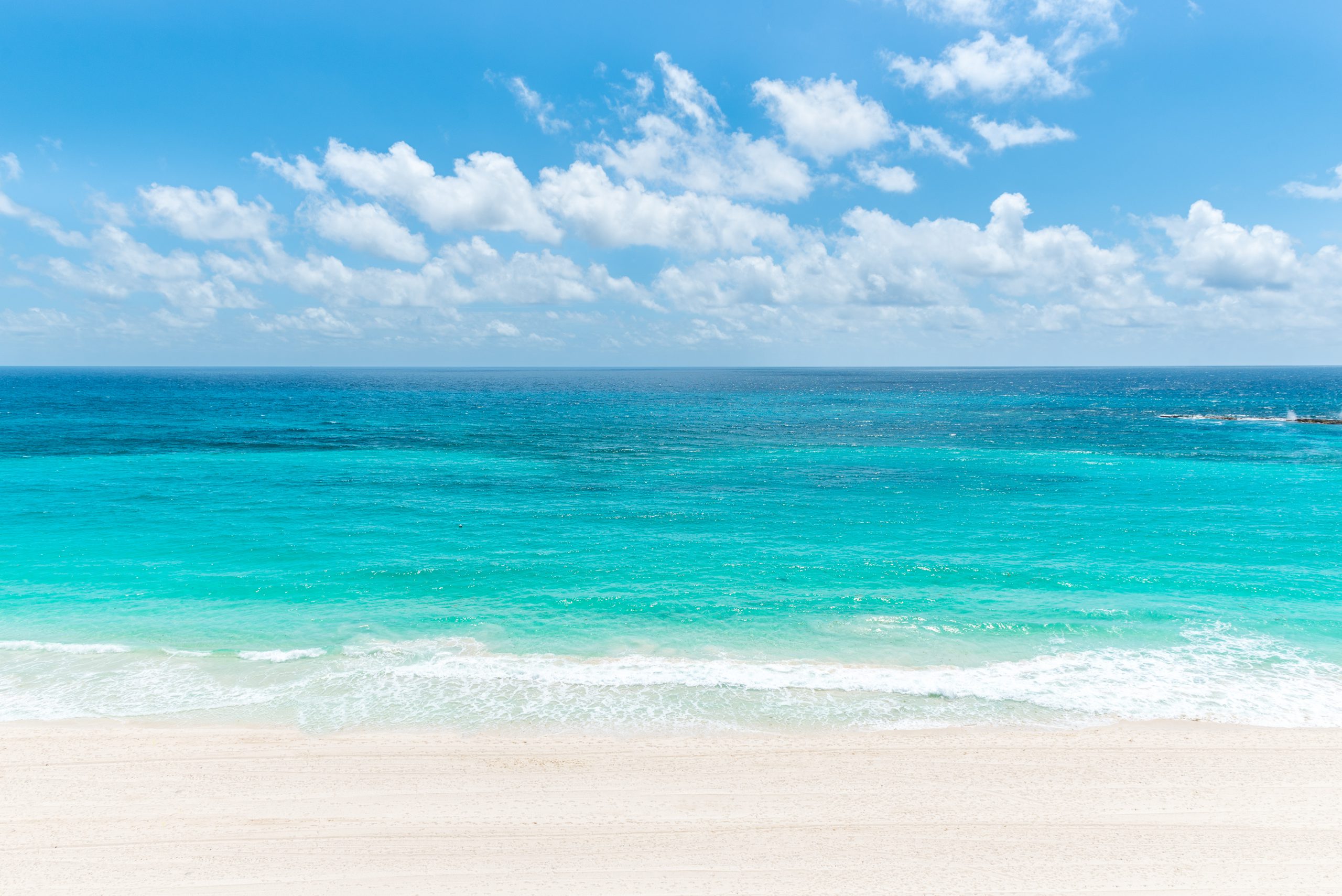 HAVE A BEACH DAY
The pristine white sands of Los Machos and Medio Mundo are a must during your visit to Ceiba. These beaches are little known to tourists and offer a quiet place to relax and soak up the sun. There are no restaurants here, so be sure to bring something to snack on during the day.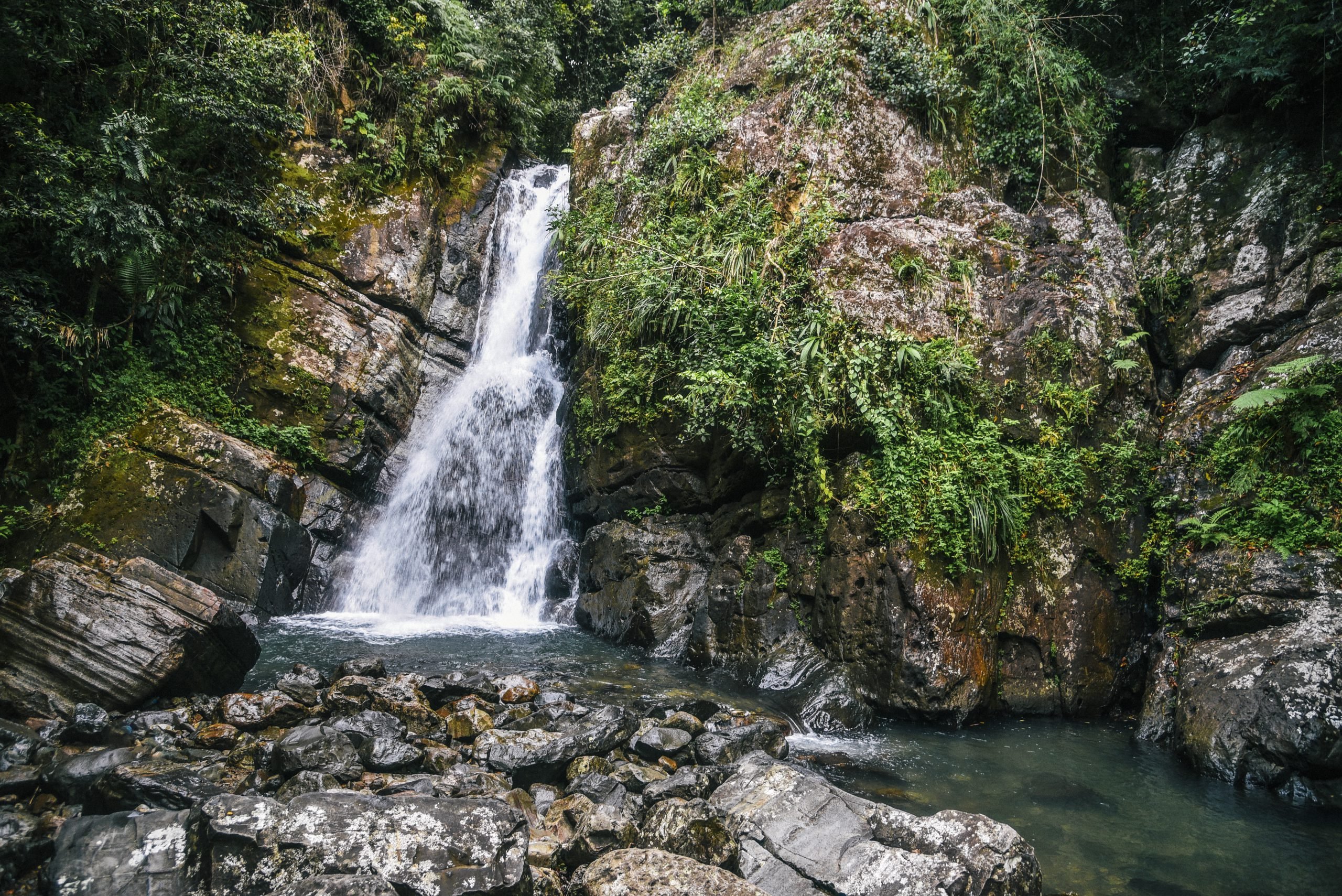 EXPLORE THE RAINFOREST
Take a day trip to El Yunque National Forest, the only tropical rainforest in the U.S. National Forest System. Located just 30 minutes from Ceiba, El Yunque offers 19 miles of trails and 24 miles of hiking trails. Climb Mount Britton Tower for a panoramic view of the forest from the top or take a dip in one of the incredible waterfalls such as Salto Juan Diego or Salto La Mina.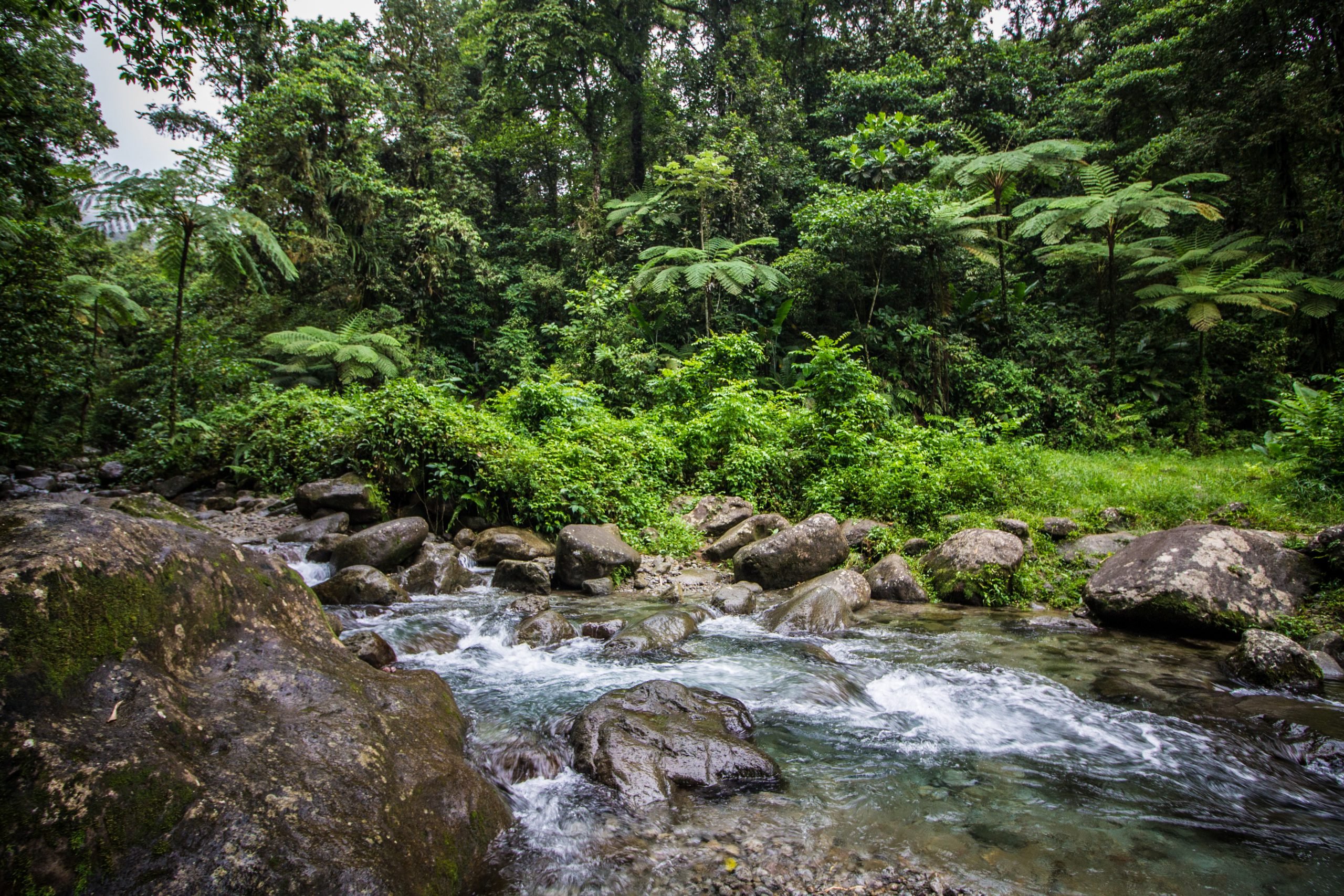 LAS TINAJAS AND CHARCO FRÍO
Las Tinajas and Carco Frío are natural pools formed by the Fajardo River that flows from the tropical forest of El Yunque. Here you can find rope swings, natural slides, and steep rock formations that are often used for jumping into the water. Be sure to wear comfortable shoes, as the hike to these areas can be a bit slippery.

DID YOU KNOW?
Ceiba is named after a tree native to Puerto Rico.
Ceiba is known as the city of soup eaters (Come Sopas), although there is no official reason for this.