CATAÑO
CATAÑO
Sail across San Juan Bay on an 8-minute trip to Cataño. Cataño is the smallest municipality in Puerto Rico, at only 5 square miles. Although this area may be tiny, it is home to the largest rum distillery in the world. The Puerto Rico Ferry offers sailings between San Juan and Cataño every 30 minutes, making it an easy place to explore.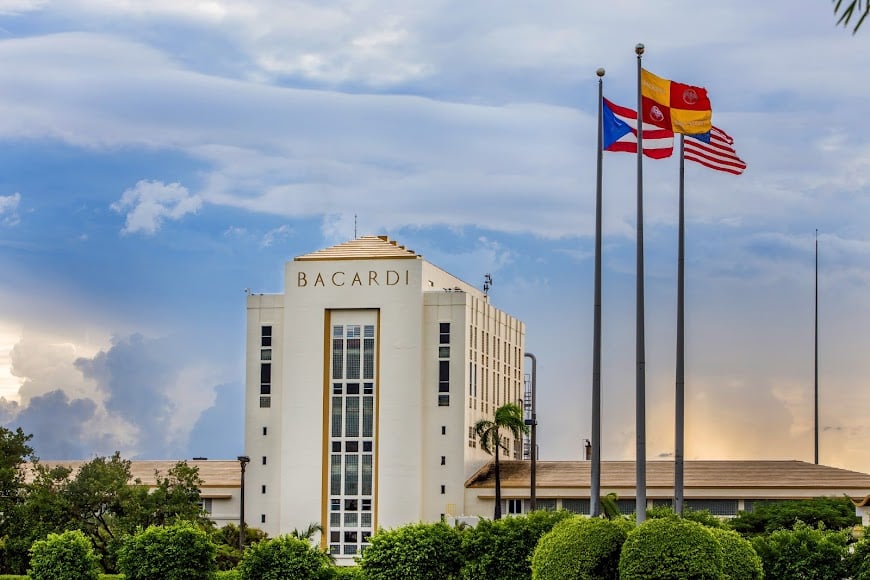 DRINKING RUM AT THE BACARDI FACTORY
You can't visit Puerto Rico without a visit to Casa Barcardi. Visit the factory or take part in a cocktail class to learn how to make the perfect mojito and piña colada. Sip your favorite rum cocktail sitting in the waterfront pavilion while enjoying the views of San Juan across the bay. Tickets must be purchased in advance and a proof of vaccination or a negative COVID test is required.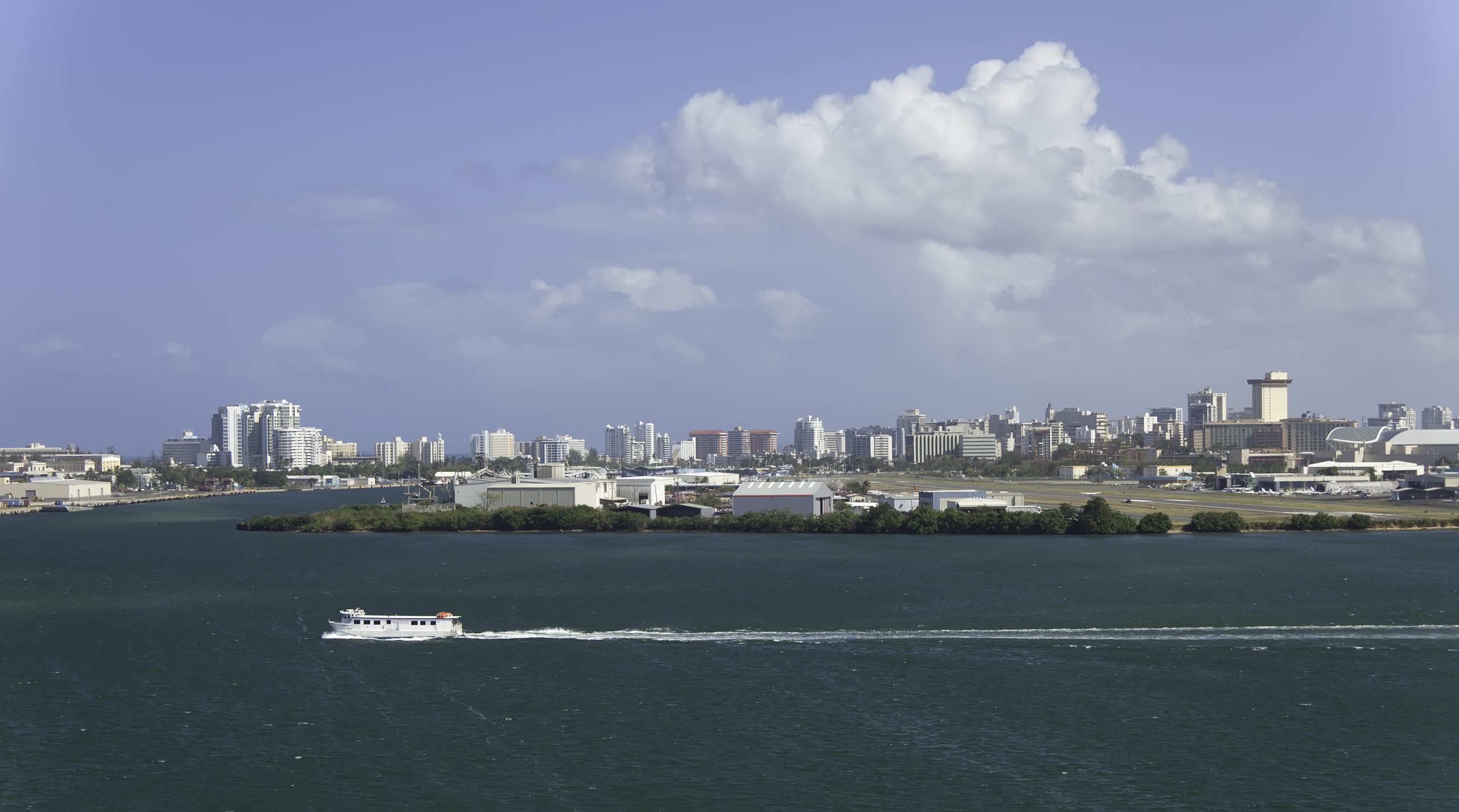 HAVING A PICNIC
One of the main attractions in Cataño is La Esperanza Park. Visitors can enjoy breathtaking views of San Juan Bay and watch as ferries, cruise ships, and other boats arrive in San Juan. The park is home to a children's playground and picnic area making it an ideal place to spend the day with the family.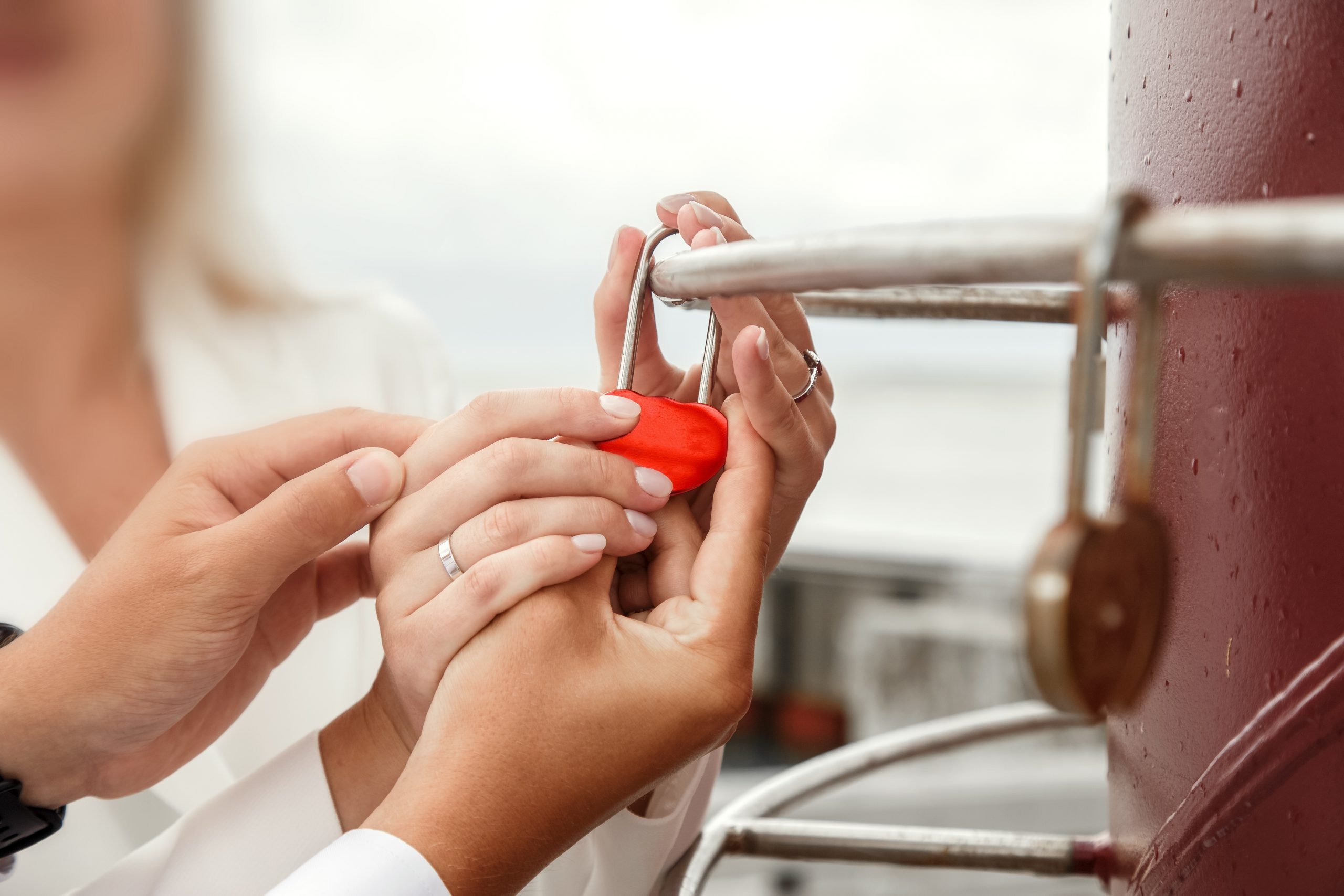 LEAVE YOUR LOVE
The Pink Bridge is a new sight to see in Cataño. Take a stroll along the boardwalk with someone you love and find the brightly colored bridge. Write your name and your partner's name on a padlock and fix it on the bridge next to the other love padlocks. Now a piece of your love will remain in Puerto Rico.

DID YOU KNOW?
Cataño is known as "La Antesala de la Capital" due to its proximity to San Juan.
Cataño offers the best views of the Morro Fort from across the bay.